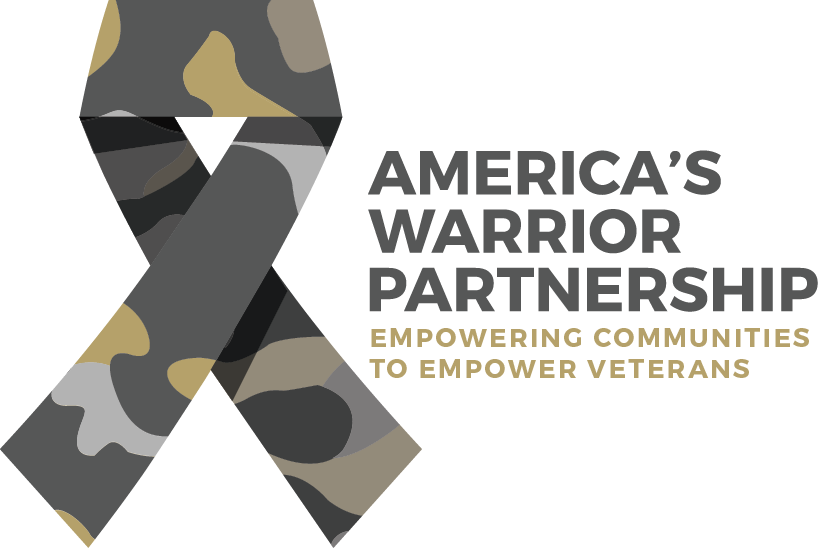 More than 500 representatives from veteran-serving organizations, nonprofits, corporate foundations and government agencies gathered in Atlanta from September 5 – 7 for the fifth annual Warrior Community Integration Symposium. Hosted by America's Warrior Partnership, the event focused on sharing best practices and discussing key issues that affect veterans in communities across the nation.
This year's Symposium was one of the most insightful yet, as 92 percent of attendees reported in a post-event survey that they learned something that will help them support the services they provide to veterans. Speakers included high-profile figures such as former U.S. Senator Elizabeth Dole and the Honorable Robert Wilkie, Secretary of the VA.
Senator Dole was honored with the fourth annual Leo K. Thorsness Leadership Award for her outstanding service to veterans and advocacy for the needs of family members, caregivers and other individuals who care for veterans. Secretary Wilkie also stressed the importance of caregiver resources when he announced the launch of a new center dedicated to expanding the services available to assist veteran caregivers in communities across the nation.
Event takeaways touched on a range of topics, including the latest research to help communities develop more effective programs to reduce and prevent suicide among veterans. One breakout session provided attendees with an overview of Operation Deep Dive, a study that is currently being conducted by America's Warrior Partnership with support from University of Alabama researchers and the Bristol-Myers Squibb Foundation. Over the next four years, the study will examine the individual, organizational and community risk factors that lead to suicide within veteran communities. It is the first study of its kind to analyze veterans across the spectrum of service, gender and lifespan, as well as the impact of less-than-honorable discharges on veterans who died by suicide.
In addition to educating attendees on best practices, the Symposium provided a platform where individuals and organizations could network to form partnerships and spur future collaboration to serve local veterans. As one Symposium attendee noted, "This event is the single most important conference a veteran leader can attend. If you are a collaborative leader or aspire to be one, you must attend this event."
Attendees were also introduced to tools and programs that could help them maintain partnerships and collaboration long after the event concluded. Tools included through the America's Warrior Partnership Network, a digital coordination center that links community organizations with expertise from across the nation, and WarriorServeTM, a secure information system that streamlines the collection and analysis of critical veteran information. These tools enable veteran-serving organizations to more efficiently connect with partners and share data, which ultimately ensures veterans receive the support they need.
To learn more about the Warrior Community Integration Symposium and stay up-to-date on next year's event, visit www.AmericasWarriorPartnership.org.